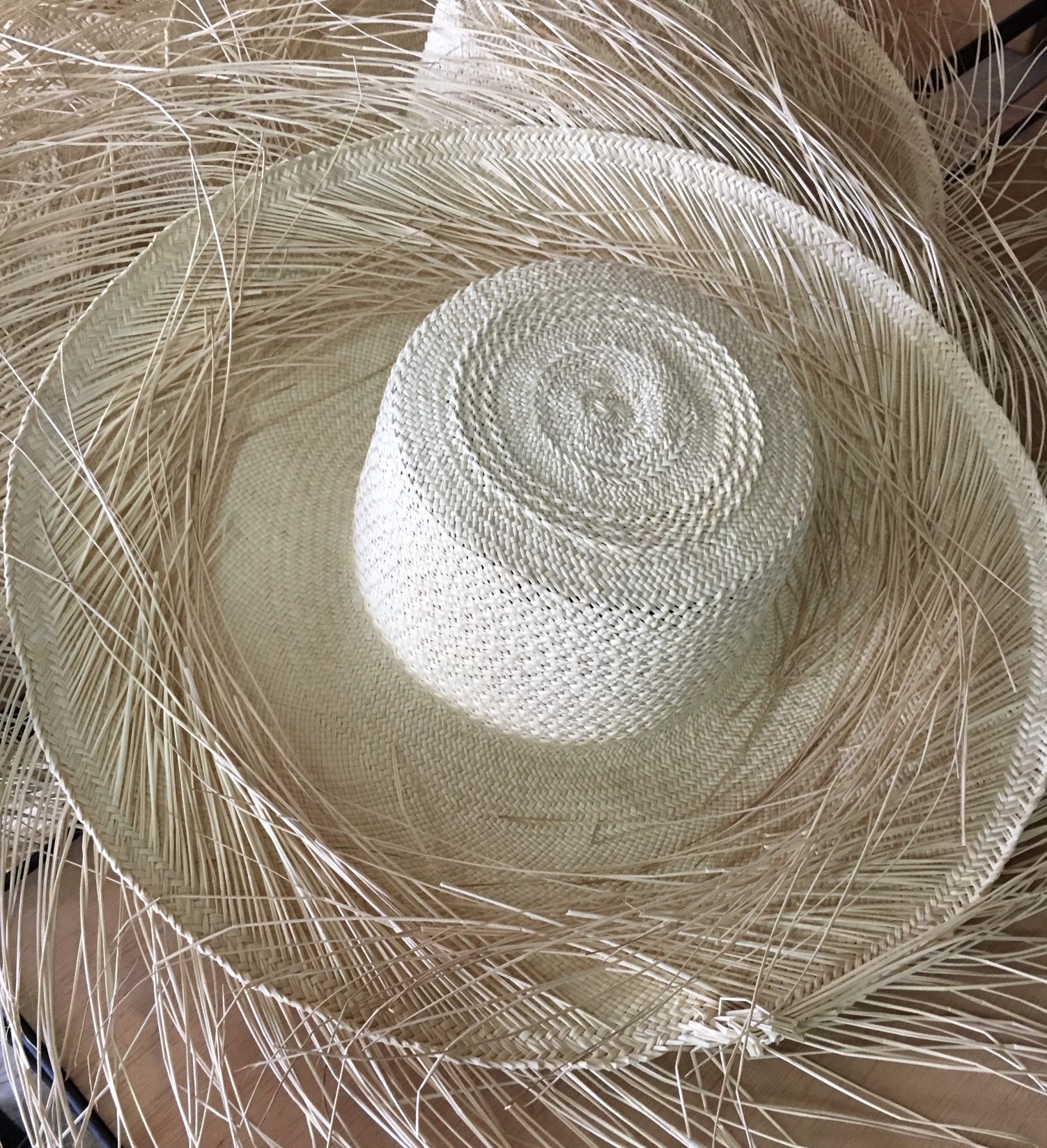 The Panama Hat in Paradise
Established in 2014, La Rubia Key West is the Florida Keys' only authentic Panama hat specialist.  Hand-selected and imported directly from Ecuador, we stock a wide range of Panamas in an assortment of weaves, colors and shapes for both men and women.  We also source the coveted Montecristi Panamas.
We are located on world-famous Duval Street in the heart of Old Town Key West.  Drop in for a personalized hat fitting and learn the history of the legendary Panama hat that will keep you cool, shielded from the sun and add a stylish flair to your wardrobe.  Read more about the hats' sustainability and our story of bringing Panamas to Key West.
**Please note:  We do personalized hat fittings for a few people at a time, therefore there is often a wait.  Please be patient and we will give you the same individual attention for which we have become known.