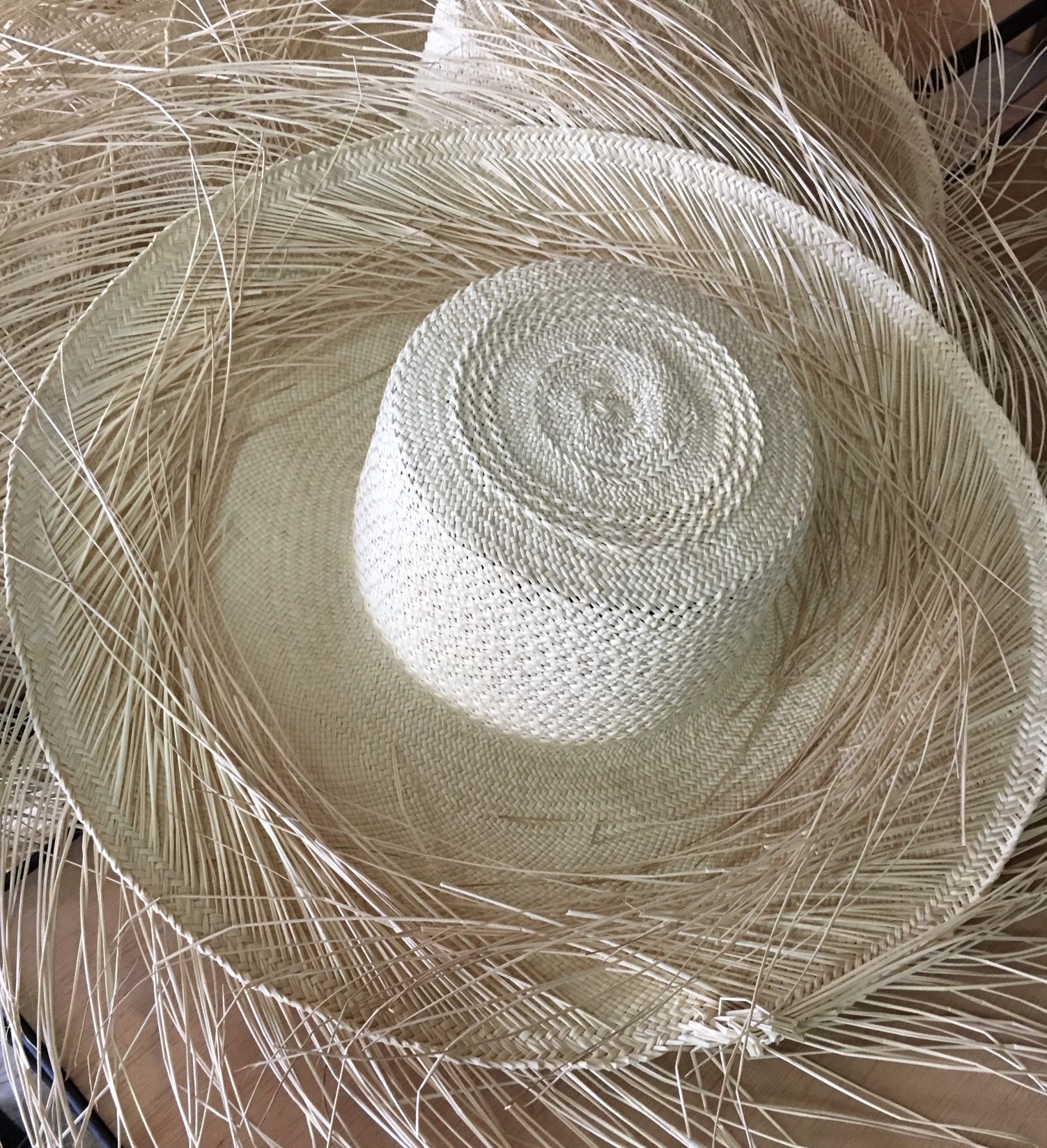 The Panama Hat in Paradise
Established in 2014, La Rubia Key West is the Florida Keys' only importer of authentic Panama hats.  Individually selected and imported directly from Ecuador, we stock a wide range of Panamas in an assortment of weaves, colors and shapes for both men and women.  We also curate the coveted Montecristi Panamas which are stunning examples of the finest weaving by skilled artisans.    
We are located on Fleming Street in the heart of Old Town, just steps off of famous Duval Street.  Drop in to try on a Panama that will keep you cool, shielded from the sun and add a stylish flair to your wardrobe. Read more about our ethical policies and how we started our hat store in Key West.
The owner, Stephanie, is happy to welcome you to La Rubia Key West and to tell you about the history of the legendary Panama hat.